Meet our Agents
About Us

Tri State Realty, Inc. was established in 1984 to serve the needs of a fast growing resort community. Providing the area with complete real estate service, including sales and rentals, Tri State Realty has become one of the premier agencies in the greater Mohave Valley area.
Currently employing some of the finest real estate agents, Tri State Realty Inc. is ready to provide you with the finest, professional service, whether you are a buyer or seller. Having established itself as a top quality office, Tri State Realty can help you find the perfect home. As members of the Multiple Listing Service and numerous national relocation services, Tri State Realty, Inc. can lead you through the home buying or selling market with ease and comfort.
Tri State Realty Inc, also has a General Contractors license and a home building department. We build affordable homes on your own lot or we will help you find a lot. All of our houses carry the 2-10 Home buyer's warranty. For more information, call or email us. 800-524-5674
Tri State Realty has all properties for sale or rent listed online. You may go to the "Property Search" and select the type of property. After your search, contact us by phone or email and we'll be happy to assist you. Please include which MLS # you are interested in.
---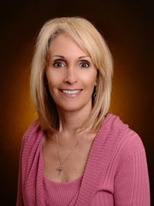 Lori Holliday
REALTOR, Owner

Tri State Realty has been in business for close to 30 years here in BHC. My dad started the business in 1984 and I bought the business from him in 1992. I have had my Real Estate License since 1986 and I enjoy every minute working with people in every aspect of the Real Estate industry.
My husband Roger and I moved here from California in 1985 and we raised our two daughters here. There is nothing better than finding the right place to call home. I will do everything in my power to make you feel the same way.

This email address is being protected from spambots. You need JavaScript enabled to view it. | (928) 715-2522 | Reviews
---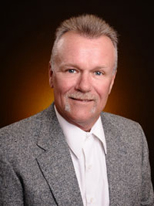 Roger Holliday
REALTOR, Owner, Designated Broker

Hi, I went and got my Real Estate License after being a contractor for 30 years. I decided it was time to retire from a back breaking profession so I joined my wife in the Real Estate business which I find very rewarding.
I love the challenge it brings me from finding the perfect property to listing a property and finding that perfect buyer. Call me anytime and we¹ll talk shop.
This email address is being protected from spambots. You need JavaScript enabled to view it. | (928) 716-7063
---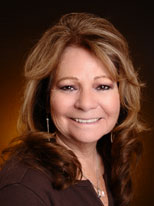 Jo Ann Price
REALTOR

Contact me so that I can help you locate that just-right property in the Bullhead City area. Living in the Bullhead City area since 1971 selling property since 1981, I have watched the area grow and can answer most questions about any property in this area. You need someone with knowledge and experience in our area to assist you. Just call or email me your needs.
This email address is being protected from spambots. You need JavaScript enabled to view it. | (928) 715-7434
---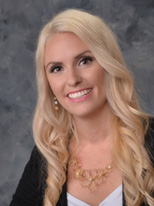 Samantha Wade
REALTOR
Born and raised in the Bullhead City area, I have watched our city grow from a two lane highway to what we have become today. I am very proud to have become a Realtor and look forward to helping people find the perfect place to call home. Whether working with first-time buyers, listing homes, or working with someone that wants to invest in their rental portfolion, I will do everything possible to help make these accomplishments.
This email address is being protected from spambots. You need JavaScript enabled to view it. | (928) 234-3894
---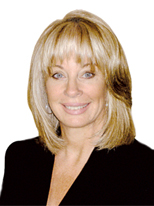 Cheri Mahan
REALTOR
A Bullhead City resident since 2003, I have been specializing in Residential Real Estate since that time. I am known in the Real Estate Community for exceptional client service and dedication to excellence. Trained and experienced, you can trust me to handle the often complex details of selling or buying a property. I am is dedicated to making the process easier & more satisfying for my clients. A special love of mine, Veteran (VA) transactions, I'll climb mountains to help put one of America's hero's into a home.
This email address is being protected from spambots. You need JavaScript enabled to view it. | (928) 234-3364
---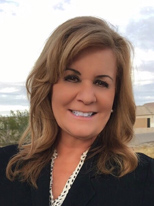 Regina "Ann" Acevedo
REALTOR
Living in the same area for almost 30 years, I have watched my three birdies leave the nest. I worked for a real estate attorney for over 20 years and have since ventured into the world of real estate. As a nature girl, my family and I always found time to enjoy what this beautiful desert has to offer such as gold mining, water skiing, off-roading, trap and skeet shooting in addition to just lounging on the Colorado River.
I am friendly, motivated and well known for my negotiation skills and expands on my strong belief, duty and responsibility in representing my clients to the best of my ability. Whether my clients are looking for their first home or seasoned investors, I work tirelessly to accommodate their needs and exceed their expectations. I am truly passionate about what I do and love finding the best homes for my clients and their families.
This email address is being protected from spambots. You need JavaScript enabled to view it. | (928) 444-3990
---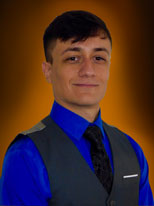 Alejandro "Alex" Loera
REALTOR
Up and coming top producing Realtor and active Real Estate investor in Mohave County, closed 19 deals his first year in Real Estate, all while flipping his own investment property. Alex prides himself in his excellent work ethic and devotion to clients. Investor friendly agent helps his clients get the most bang for their buck! Se habla Español.
This email address is being protected from spambots. You need JavaScript enabled to view it. | (928) 577-8966
---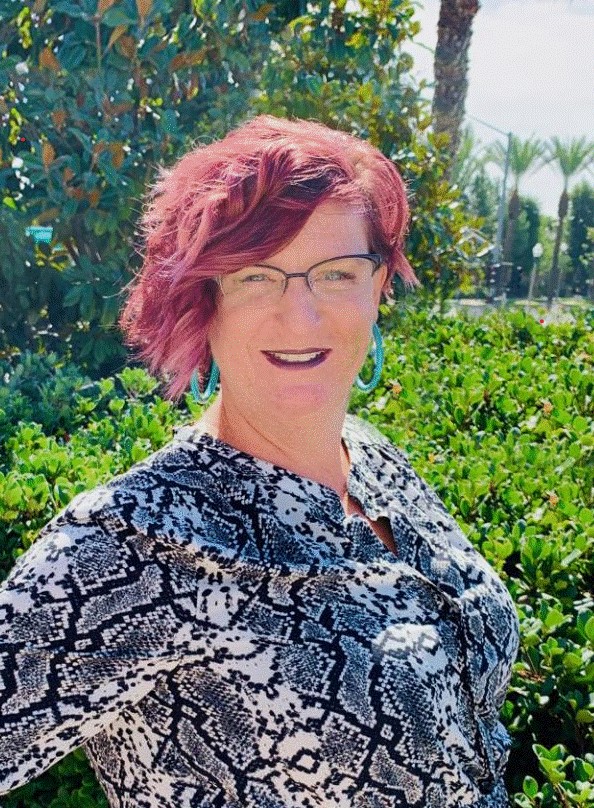 Andi Herbert
REALTOR
My husband and I have been visiting Bullhead City from California for over 25 years, so when we were looking for a change in scenery, Bullhead seemed like the perfect spot! I have been a licensed Real Estate Agent in California for about 8 years and love it so much I knew that I needed to continue that passion in Arizona. I look forward to helping my clients realize their dreams. Whether it is by finding your dream home or helping you identify the perfect investment property, I will work hard to help you in all your Real Estate needs.
This email address is being protected from spambots. You need JavaScript enabled to view it. | (909) 630-6241
---
Property Management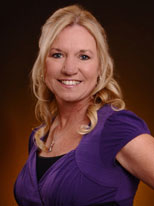 Jodi Koval
Property Manager
The most rewarding feeling is to find our tenants the right home, and to find the right tenant for our owners.
I have experience working in the concrete/construction industry for over 18 years. I worked directly with the Property Manager & Chief Engineer that helped enhance my customer service skills. I decided to get my Real Estate License and give Property Management a try. I thrive to be in a fast paced environment and that is exactly where I have landed at Tri State Realty.
We have close to 200 rental properties. I am looking forward to working with you.